As the whole world is facing the worst and more than 3 lakh 82 thousand people have been infected all over the world with the CoronaVirus, there is an arrival of a new virus called Hantavirus noticed with the first case in Yunnan of China.
A person who died due to Hantavirus is on his way back to Shandong from his work. The actual reason for his death comes in front after his medical examination. Well, the news of this virus seems like a fearful signal for the whole world again.
No one is even expecting the evolution of something scary at this moment, as the cases of Coronavirus are still not under control.
It is quite questionable!
Does the 2020  year seem to be the chain starter of viruses in the whole world?
 What is Hantavirus?
At this moment, it is believed that the reason for this virus is rodents and mice. It only spreads in case if anyone comes in close contact with rodent droppings, urine, or nesting and then knowingly or unknowingly touches their eyes, nose or mouth.
Symptoms of Hanta:
Hantavirus has some similar symptoms as the Coronavirus already has. Let's me highlight some of them here:
Fever,
Headache,
Muscle Ache,
Abdominal Pain,
Dizziness, Nausea,
Vomiting, Diarrhoea,
Chills and Abdominal Problems.
Does Hantavirus Take Place?
After the person's death, this incident was reported to the China Government Global Times. With the help of social media, the debate is started on this. While replying to this question, feel sad but unfortunately YES! More than 30 people are affected and got positive reports with the new virus in China. On Twitter, a huge amount of people are tweeting this news. After Corona now people are fearing and hoping about Hanta that this virus may not spread in the world!
Is Hanta like Corona?
With the medical examination, there is some relief news for all the world that the Hanta is not that much affected as Corona did. According to the report, the Hantavirus does not spread through the air, rather it is spread by a person coming into contact with a rat or squirrel. It cannot happen from one person to another. It only happens if the person touches his face, eyes, nose or mouth with the same hands after coming in contact with mice stool, urine or spit, then there is a higher risk of getting infected.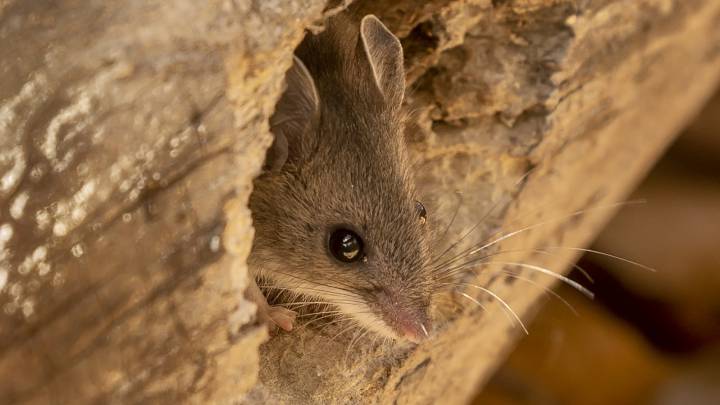 Treatment on Time?
If we don't get the treatment on time, it fills the lungs with fluid and shortness of breath.
Last But Not Least:
However, not much information has been found on this matter at the moment but all of the 32 passengers boarded the bus has already gone for the medical examination. In this context, there is no risk in India right now.  But if people do not stop eating animals in China, then such viruses will always be a threat to human life.
In short, it's high time to stop the growing chain of such viruses in the world. For this, make sure you avoid eating the flesh of any kind of animal.
Stay safe and let them safe also.